Integrated
Mobile Platform
for DSI Enterprises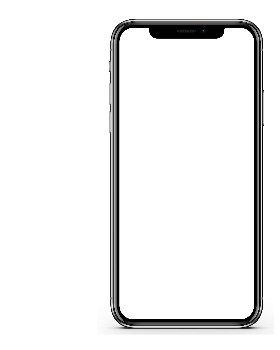 Easy-to-use Solutions to Increase Business Potential
A single platform of solutions for your direct selling enterprise
Creating simple, personalized, and impactful
experiences all from one place, your mobile device
Exceptional Mobile Experience
A customized experience for every level of your organization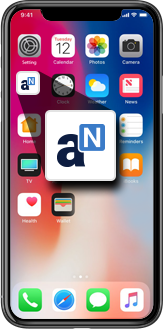 Corporate
Inspire and welcome distributors, provide support materials, and connect with your sales team through integrated tools.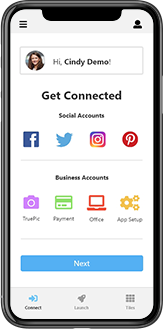 Distributor
Connect to business tools, manage social accounts, and share product promotions all from one integrated platform.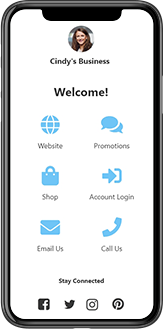 Customer
Customers can contact their distributors, easily buy products and seamlessly share the experience with friends.
Empower Your Organization Today!
Contact us to learn how you can add value to your business with this easy-to-use, powerful platform.
1-314-433-3222
(M-F 10 a.m.-4 p.m. CST)
1878 Craigshire Road
St. Louis, MO 63146 USA
© Copyright 2016 AppNotch, LLC.
Scroll to top