Get Your Business Buzzzing
with an easy way to build Android App

Custom App Builder
Set up your footer and header menus
with links, contacts methods, and sharing
options. You can change these anytime,
and the updates will appear in your app
without republishing.

Publish to Google Play
Your app will be ready for the play
stores as soon as it's built. publish it
to your company's account or have
us do it for you.

Share Your App
Use one of our built in sharing
options to spread your app. Includes
QR Codes, text, email and social
media sharing.
Because Small Business Needs Apps Too!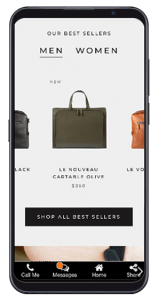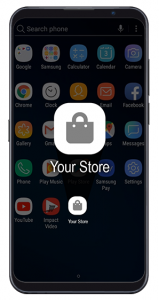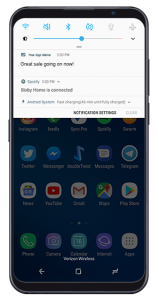 Small Businesses deserve small business size fess.
Publish an app to the google play store for just.
$25 PER MONTH
or $250 per year
You can choose to publish your an app yourself, or have us do it for you. We'll publish the app to your google developer account.
$50 per publish
Get Buzzing
Get started building your Android app today!
About
The App Hive is brought to you by a partnership
of SpitzSoft, LLC and AppNotch, LLC Located in
St. Louis, Missouri.
© 2019 SpitzSoft, LLC.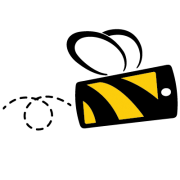 Need Help?
Contact the Hive and our team of app geniuses
will Solve your problem.
Or check our FAQ and info center