What We Do
Empower Your Organization with Easy-to-use Mobile Solution
Onboarding Intelligence
Enhance success of new distributors and
increase rentention
Our proprietary On-Boarding Intelligence(Obi) tool helps you onboard new distributors with clear daily plans. New distributors will be given step-by-step guidance to launch campaigns that reach their network and potential customers. The Obi program can be customized with your unique processes and include elements such as training videos, marketing materials, actionable items, and so much more.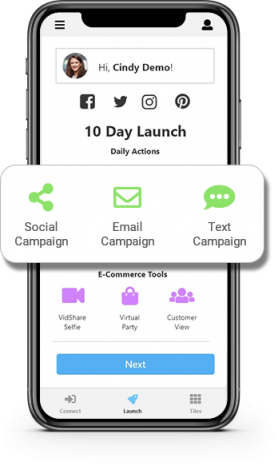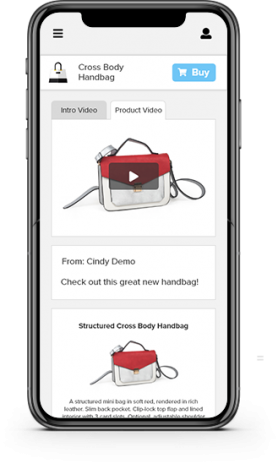 Personal Commerce
Combine e-commerce with a personal interaction
Our Impact Video helps your distributors reach customers in an authentic way. Distributors can create personalized and authentic sales connections using four simple steps (1) choose a product from the product list, (2) make a selfie video using the Impact Video, (3) attach a buy button to the selfie video that connects to the shopping cart and (4) share it through email, text, or social media. Distributors can quickly create and send an Impact Video. Customers love this personalized and easy buying experience.
Social Selling
Connect to social media and host virtual parties
Our platform seamlessly connects to social media accounts, so distributors can post, share and connect from one centralized location. Your team can also host virtual parties, so customers can easily buy products online.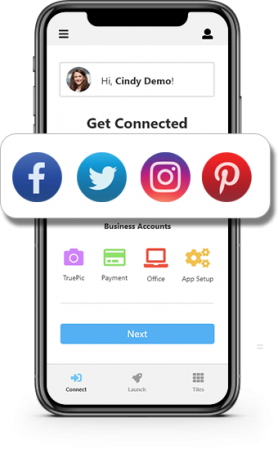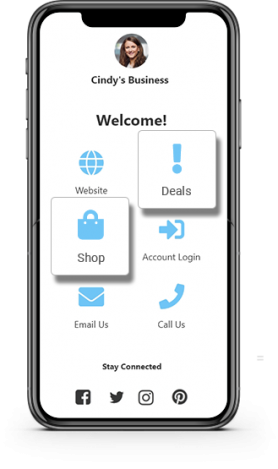 One-Tap Buying
Easy buying with one-tap
Customers can use the app platform to make one-tap buying decisions. Distributors personalize the customers' experience by easily customizing their landing page and menu bar. The app can be shared among customers and distributors can send push notifications to customers so they stay engaged and connected.
Third Party Integration
Seamlessly connect to your back office
and business tools
Our platform allows distributors one-button access to their back office and clients can integrate any third party software using the platform. Through the use of APIs we can connect with any software or tools you are currently using. This enables your distributors to have easy access to all of the tools and benefits you provide as an organization.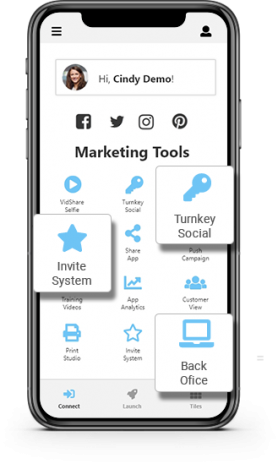 1-314-433-3222
(M-F 10 a.m.-4 p.m. CST)
1878 Craigshire Road
St. Louis, MO 63146 USA
© Copyright 2016 AppNotch, LLC.