Use AppNotch to build premium apps effortlessly within minutes.
It's fast, easy and powerful.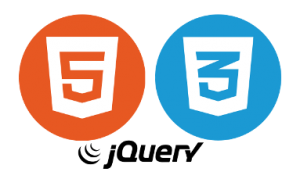 HTML5 App Builder
Looking to create apps and fed up of searching for the right agency? Don't have time to learn and develop apps for your business? For all your queries, AppNotch's HTML5 app builder is your answer. With an easy user interface, it just takes minutes to create apps using our HTML5 app builder. Be it an individual or professional organization, we bring the most powerful and advanced app building experience. Our site offers numerous free widgets that will help you visualize your ideas and transform them to applications without even a single line of coding. Gather more eyeballs to your applications by creating it with our HTML5 app builder.
If you want to reach that extra mile to deliver an experience that would reach a larger audience, you have to build apps that would work on varied operating systems and devices. Using the HTML5 app builder can help you reach this sooner. We have free as well as trial payment packages, which will aid you in getting the best application ever possible. If you use the HTML5 app builder for creating apps, whether free or paid, our support team will always assist you in getting your queries and problems resolved. Use the HTML5 app builder and create your required app in the admin dashboard. After designing your app, update your app settings and properties admin dashboard. With the Publish inside the app builder, the app created using the HTML5 app builder can get published within seconds.