Upgrade Your BigCartel Store to Mobile App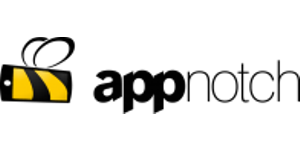 BigCartel & AppNotch are partnering to help you create, distribute and increase your store reach using Android and iOS app.
Get Your Android app in Google Play App Store in 3-easy steps.
Connect your Big Cartel Store with AppNotch.
Customize your app by adding app menu, device features like Camera, and add your company or store logos.
Provide name and description so we can test your app in Android devices.
AppNotch team will publish your app to the Google Play Store
When someone buys something in your app, the order goes straight to you.  Your webstore and app contents are ALWAYS in-sync.